The mosquito is one of Canada's most reliable summer species. Canada has over 82 different species of mosquitoes, with a total population that would never show on a calculator. Scientists believe that mosquitos originated from South Africa, and slowly spread across the world to reach a whopping variation of 2,700 species. Regardless of the size of Canada's mosquito diaspora, we all know that mosquitos are one of the best party-crashers to summer activities.
Mainstream mosquito solutions include bug-spray. While it's an effective solution, most store-bought bug-repellents contain the chemical DEET, labelled safe for use at a concentration of 30% maximum. DEET has gained its popularity because it is the most effective, long-lasting, and relatively safe chemical repellent.
If you are sensitive to DEET (either on contact or by smell, or both) you're not alone. Many Canadian try to avoid DEET because of its reaction to their skin or to their sinuses. Parents especially avoid using products containing DEET with small children, who can be especially sensitive.

A growing number of companies are offering DEET-free repellent products because of this. While they may require a few more re-applications throughout the night, they carry less risk of serious skin reaction or headache. Here are our top choices for DEET-free mosquito products in 2021.
Outback – Lemon Eucalyptus Bug Spray
Outback's Lemon Eucalyptus Bug Spray is both a repellent and an aromatic experience. It uses Cedarwood, Lemon Eucalyptus (the main repelling ingredient), Lemongrass, and Aloe Vera to create a spray that penetrates the skin for a more long-lasting effect.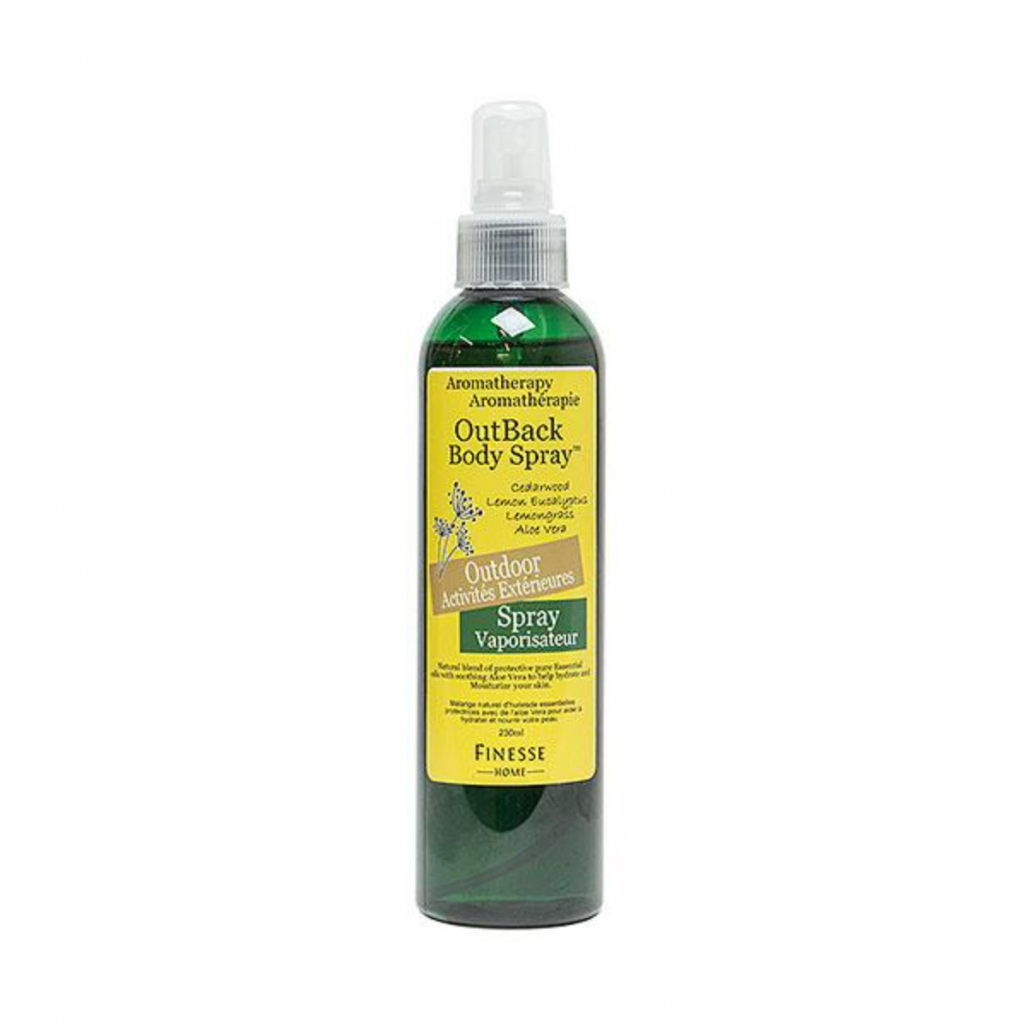 Druide – Citronella Adventure Kit
Druide is a Canadian company that specializes in natural skin products. They have a range of natural bug-repellent solutions for campers that use Citronella as their main bug-fighting ingredient. Their Adventure Kit includes natural Citronella shampoo, soap, and spray, which is an all-over and long-lasting approach to taking mosquitos out of your outdoor equation.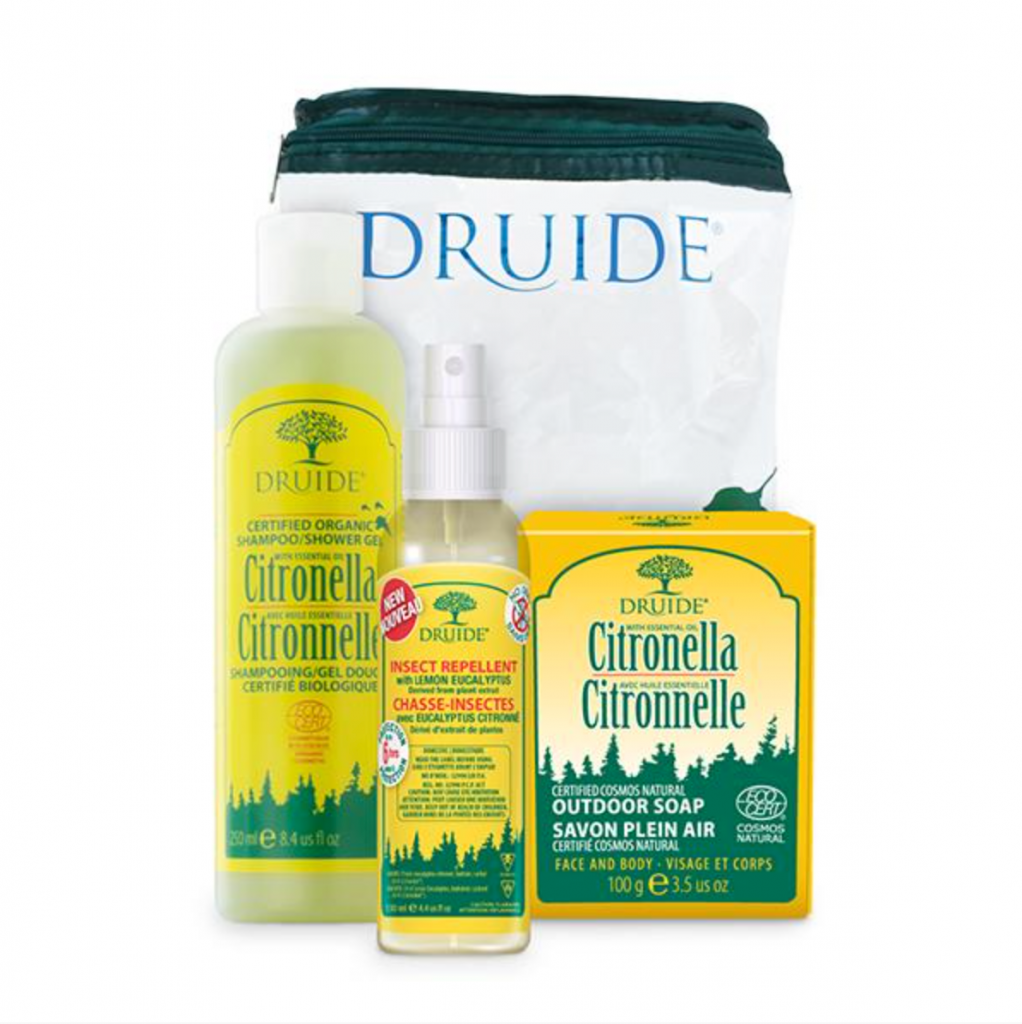 Medella Naturals – All Natural Insect & Mosquito Repellent
Medella's All Natural Bug Spray uses lemongrass oil as its main ingredient, but adds Vanilla to create a great-smelling spray that still wards off bugs. Because of its pleasant smell, many parents say its a better fit for their young children and pets.