Stay Connected With Our NewsLetter
Send Us Your Story With Vision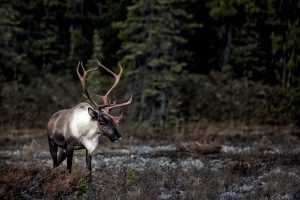 Caribou are listed under the Species at Risk Act (SARA). The long-term conservation and eventual restoration of stable caribou populations are national and provincial priorities shared by hunters and other conservationists. The…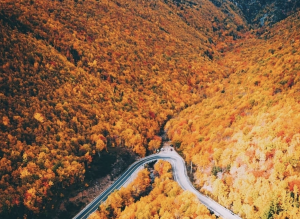 This Autumn, the Cabot Trail and the Cape Breton Highlands were alive with colour, and Canada's photographers captured it all. Here are three of the best captures from one of Canada's most scenic destinations in October.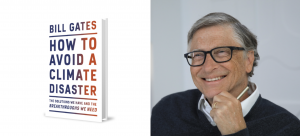 Beginning this week, Bill Gates will give every college and university student around the world a free digital copy of his best-selling book, How to Avoid a Climate Disaster: The Solutions We Have and the Breakthroughs We Need.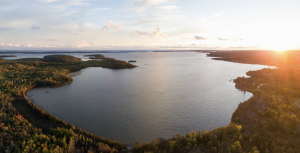 If you've ever wondered about the health of your local river or lake, seven million open data points are now at your fingertips. Information ranging from lake temperatures to levels…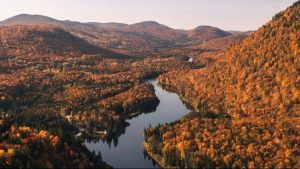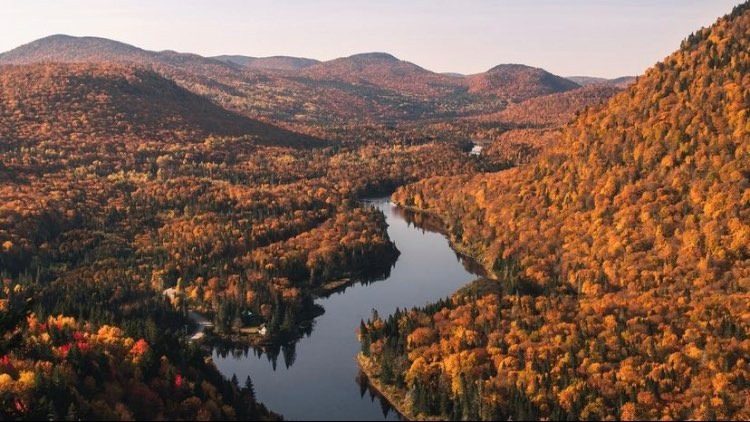 Jacques-Cartier National Park boasts one of the most beautiful glacial valleys in Quebec. The Jacques Cartier River Valley, the most prominent glacier landform, serves as one Canada's best stages for fall scenery.
The Park is open year-round, though the availability of activities and facilities vary. Entrance fees are $8.90 per adult per day. The park is free for youth under 17.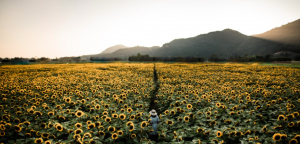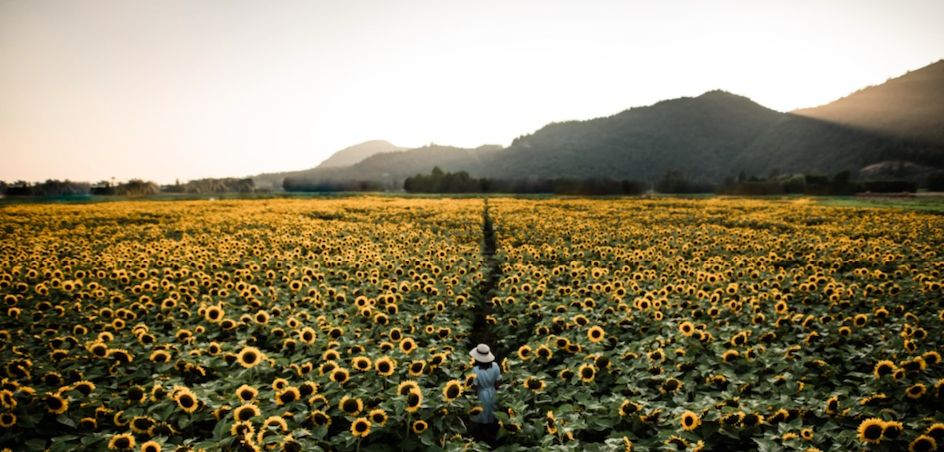 pick flower farm, with over 100,000 blooms each week. The farm began it's 8-week season of sunflowers, on July 10th, and tickets cost only $10 for access to the fields and 5 pre-cut sunflower stems. As the season begins to wind down, the farm is offering 10 flowers at admission.