Jenny Hagan is a storm chaser who also happens to be an award-winning and nationally published photographer from small town Eatonia, Saskatchewan.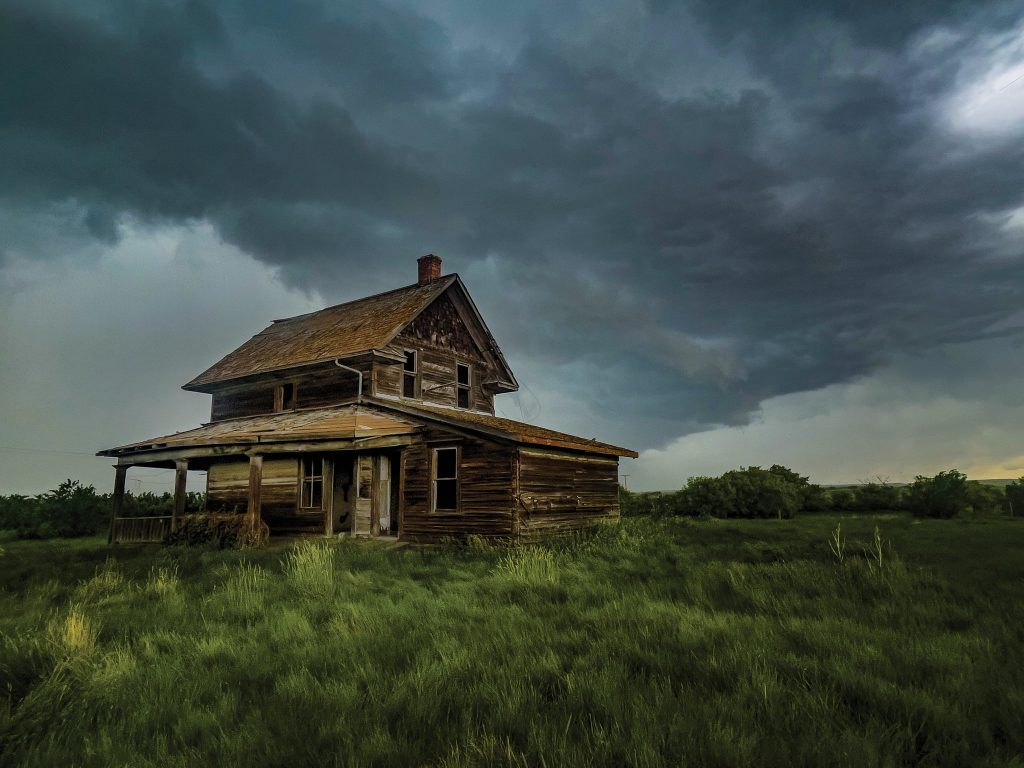 We talk about how her love for storms started as a young child and how her daughter has also now developed a fondness for the power of these storms, one of the forces of nature she'd still like to witness in person, chasing winter storms and how a passion for photography meshed with chasing the weather.
You can listen to the podcast on iTunes, Spotify, Google Podcasts or wherever you get your listening bytes.