Summary –
Time of Departure: 0700h
Time of Arrival: 2030h (+1h)
Distance: 1271 km
The longest driving day of the trip but thanks to an excellent night of exhausted sleep a breeze compared to the day before. Even a rather grey day with a mirror like surface on Lake of the Woods can't put off the positive feel the day has. Besides the forecast is for clearing en route to Lloydminster.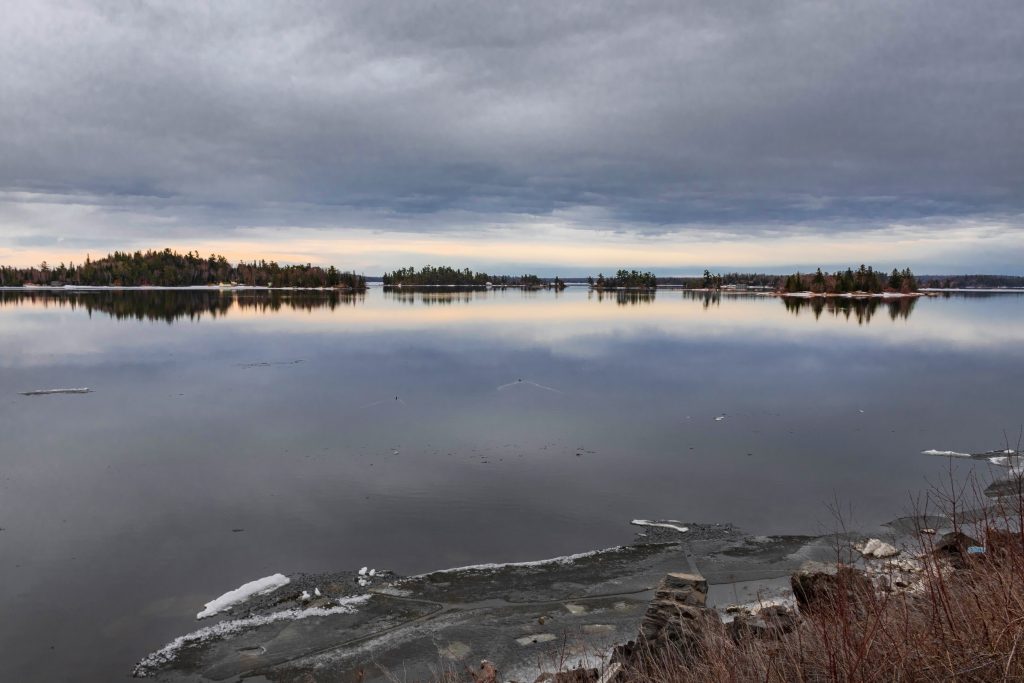 Just minutes after leaving Keewatin / Kenora you're in Manitoba and finally the slog that is driving Ontario from one end to the other is over and the excitement of seeing not one, two but three provinces in a single day makes the driving seem so much easier.
Well that and the sunny 17 degrees and mostly straight lines involved. Prairie driving can be summed up in one image – imagine looking at your GPS and seeing your route bisect the screen in a perfectly straight line from top to bottom for minutes on end. That my friends is driving through Manitoba and Saskatchewan.
But it's not dull. The skies are stunning – with few trees and even fewer large topographical features the skies take centre stage and become the stars of the show.
Then somewhere west of Russell, Manitoba you through in some Bison and you have an image that sears in your brain forever.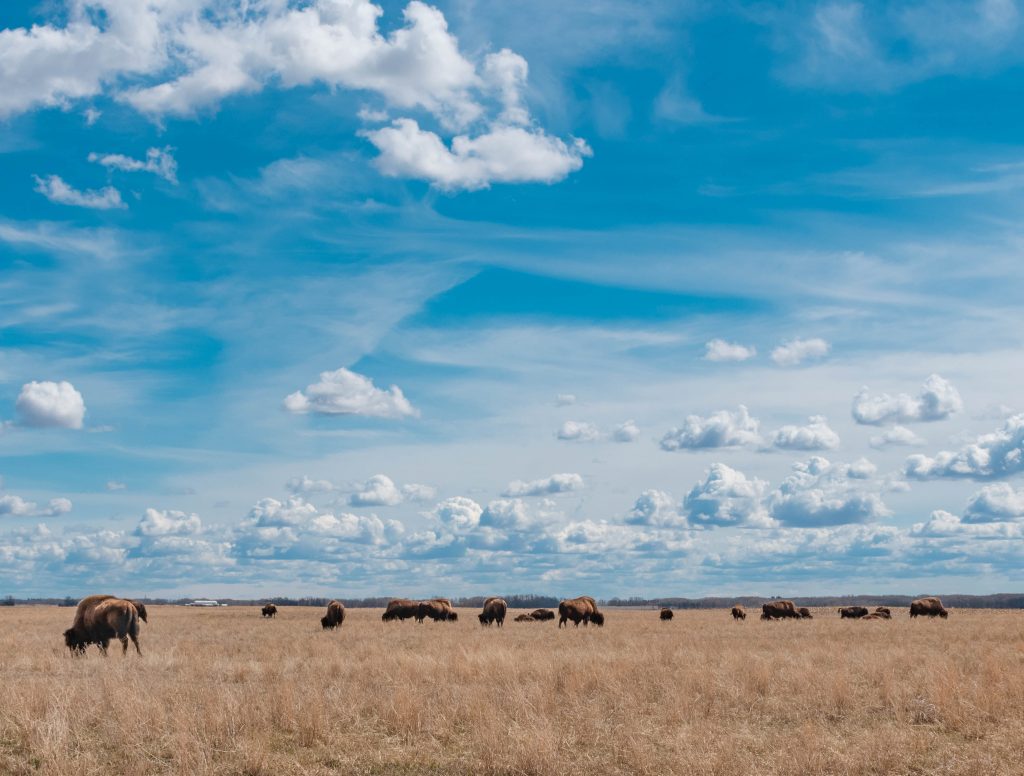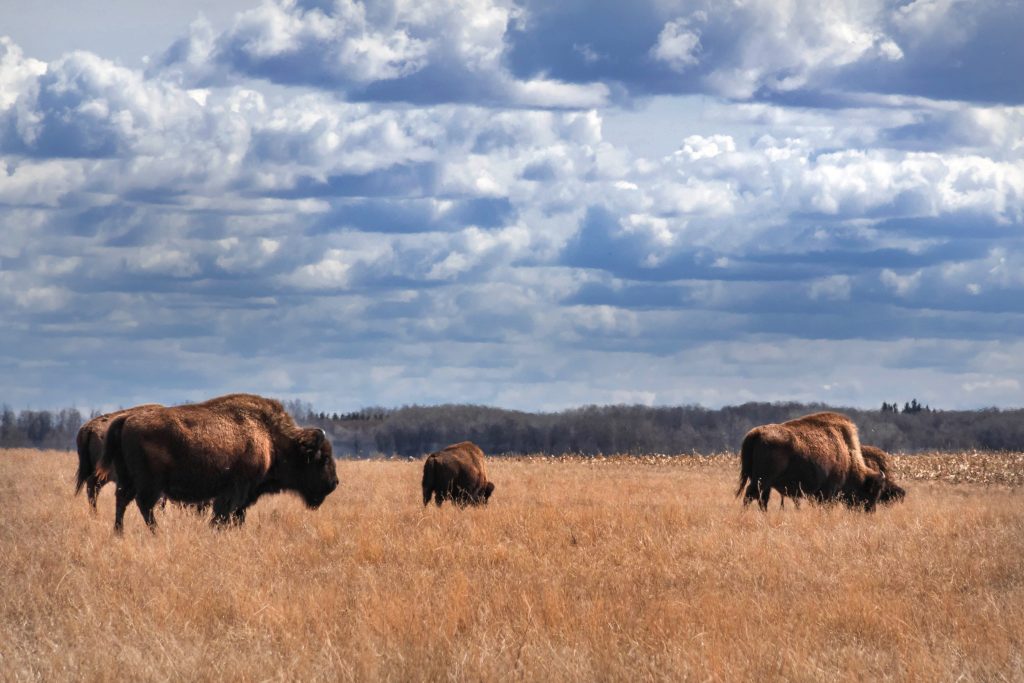 History oozes from the scenery abandoned homesteads hold on to the memories of the early settlers and an slowly decaying Ukrainian church reflects on an early group of settlers that meant so much to the area.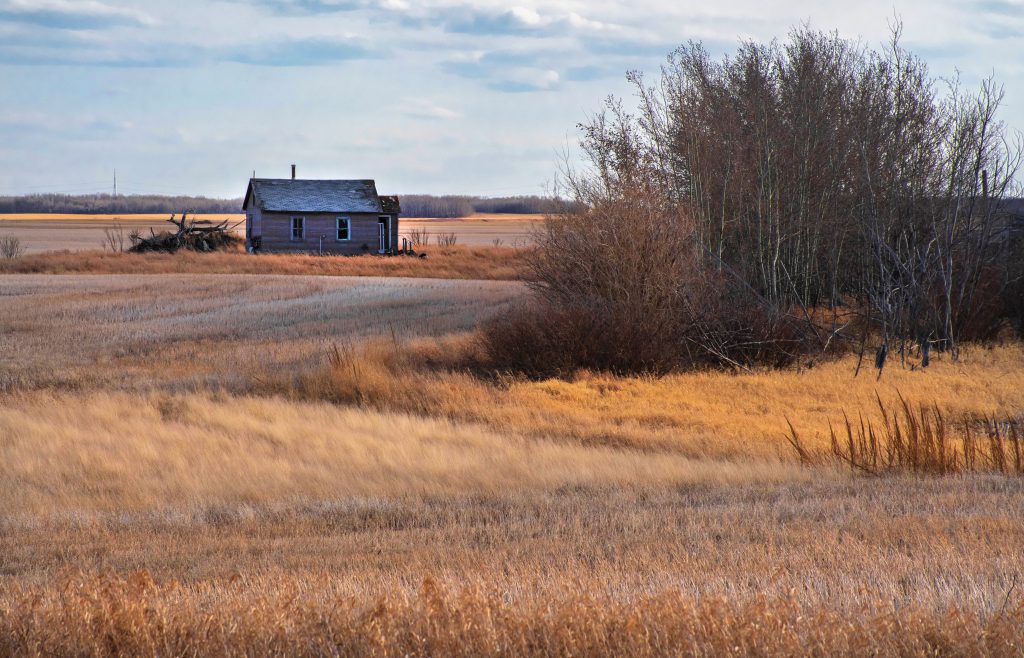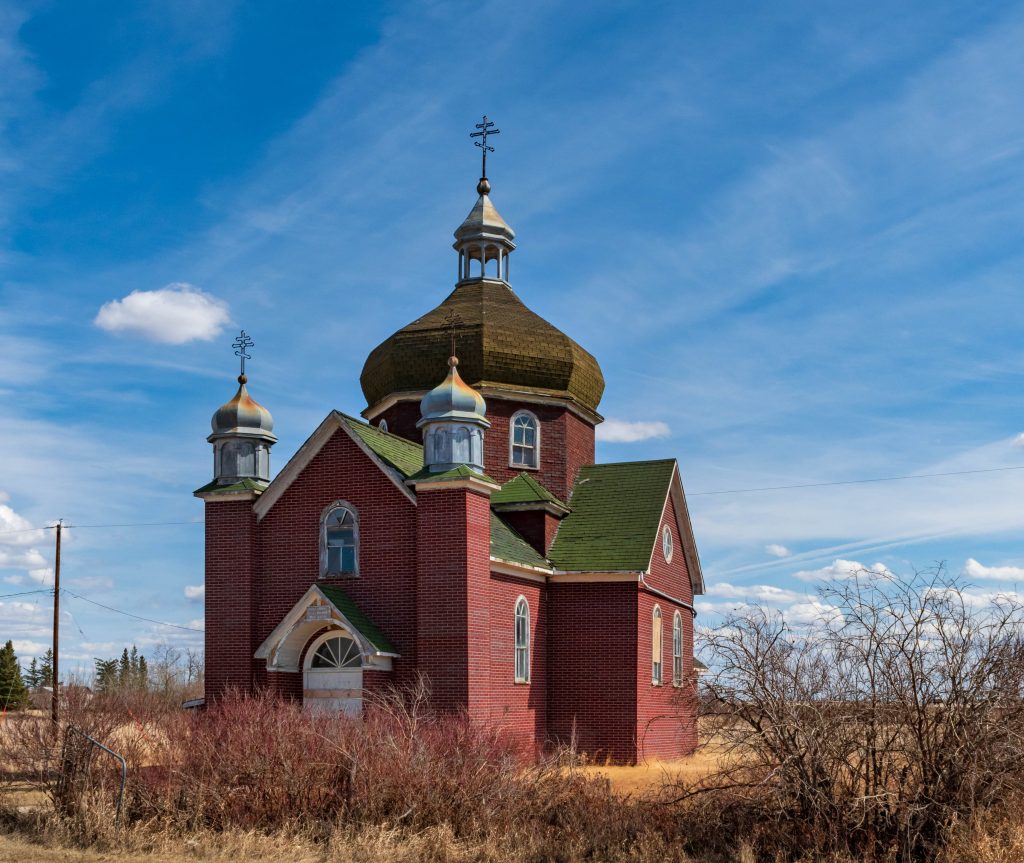 Time and the kilometers fly by and I often feel I'm not spending enough time in either Manitoba or Saskatchewan to really appreciate them but a summer time trip at some point seems the best option. Soon.