When you drive, a lot, alone, music becomes incredibly important.
Then again music has always been incredibly important to me – helped me, as it has many, through both the rough spots and the good times of life. I'm quite certain I never would have survived the trials of high school and the ups and downs of life without the soundtrack of my life.
Always said three pairs, one Toms (Petty & Cochrane), one Gords (Lightfoot & Downie) and the Bruces (Springsteen & Cockburn) would provide all the music I need to live life.
Part of this spring's cross continent adventure had three musical goals – the Rock & Roll Hall of Fame in Cleveland, Sun Studios in Memphis and a certain corner in Winslow, Arizona.
Three for three. Absolutely no disappointments.
Well, there was a small disappointment, there was no girl. There was no flatbed Ford. No one even slowed down…. not wanting to get charged for loitering I went to lunch at a drive-in restaurant! But that's another story.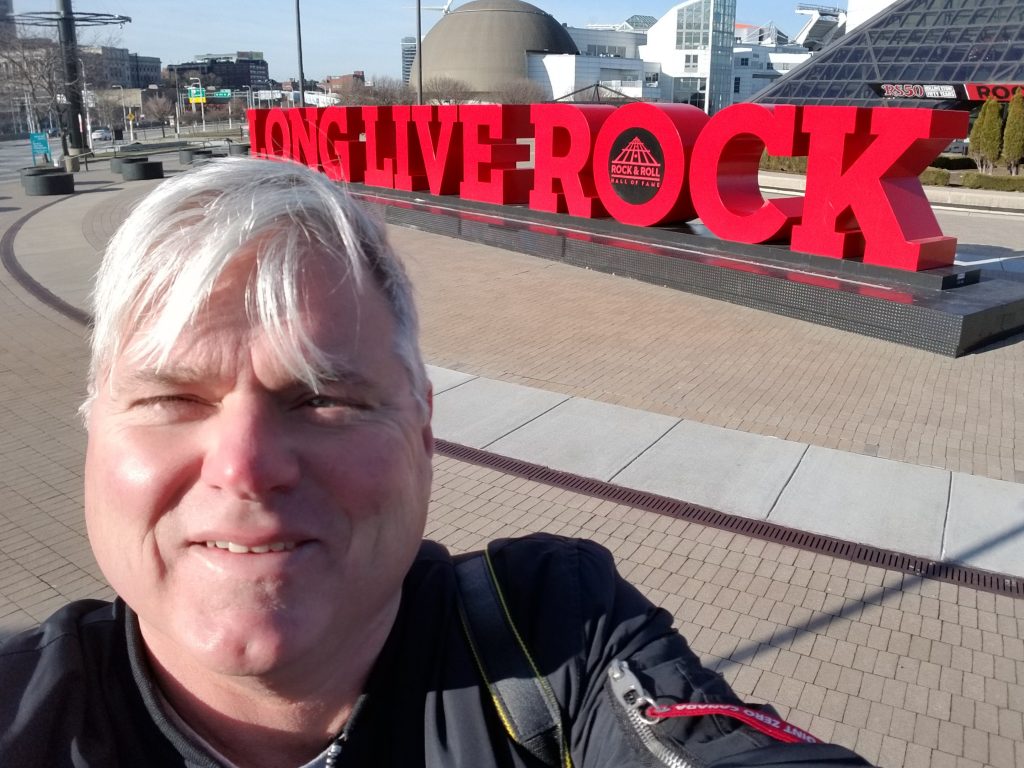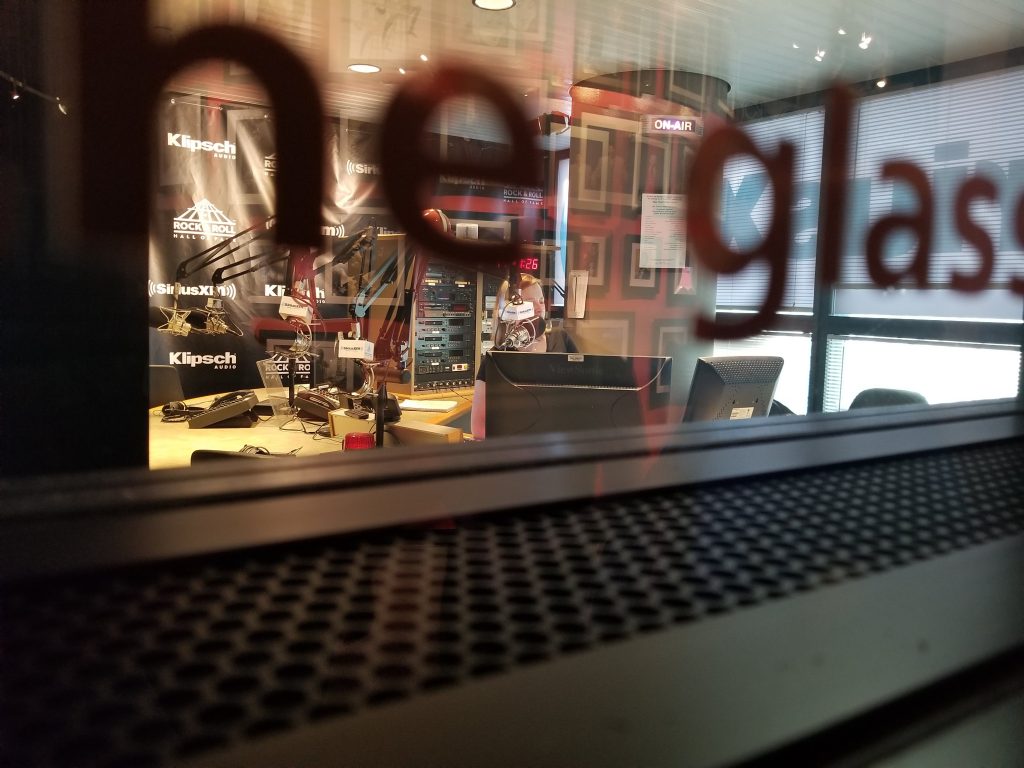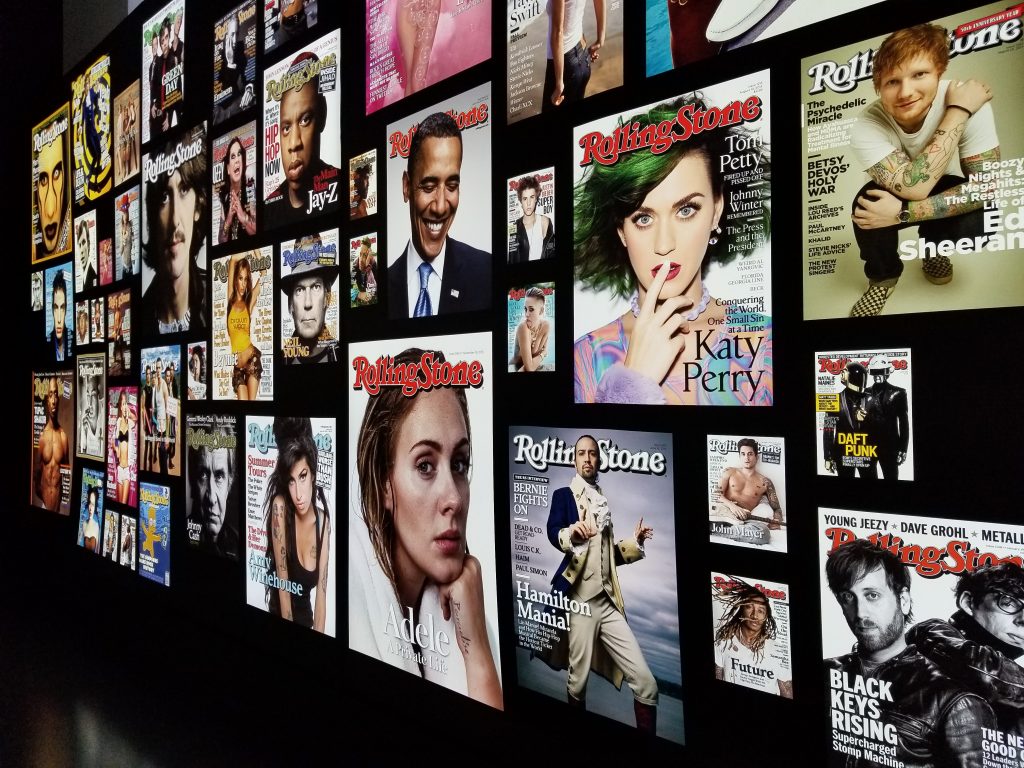 Sun Studio is a recording studio opened by rock-and-roll pioneer Sam Phillips at 706 Union Avenue in Memphis, Tennessee, on January 3, 1950. It was originally called Memphis Recording Service, sharing the same building with the Sun Records label business. Reputedly the first rock and roll single, Jackie Brenston and his Delta Cats' "Rocket 88" was recorded there in 1951 with song composer Ike Turner on keyboards, leading the studio to claim status as the birthplace of rock & roll. Blues and R&B artists like Howlin' Wolf, Junior Parker, Little Milton, B.B. King, James Cotton, Rufus Thomas, and Rosco Gordon recorded there in the early 1950s.

From Wikipedia, the free encyclopedia