Last summer my family needed a real-life adventure and a diversion from the world at large!
My two boys, ages 12 and 9, and I were looking for something inexpensive that would catch their interest, get them outside and spark their inner Indiana Jones. As you can imagine, entertaining these two can sometimes be a challenge!
After a little research we discovered (drum roll please) the Lusk Caves of Gatineau Park in Quebec.
You arrive at the cave entrance after about 1.5 hours
of hiking through wonderful trails of old-growth forest of black cherry, ironwood, maple, as well as yellow and silver birch. You do have the option to rent a canoe at Lake Phillipe for the journey. While it is a beautiful lake, and the sights are superb, we opted to hike to allow time for another family passion – mushroom hunting!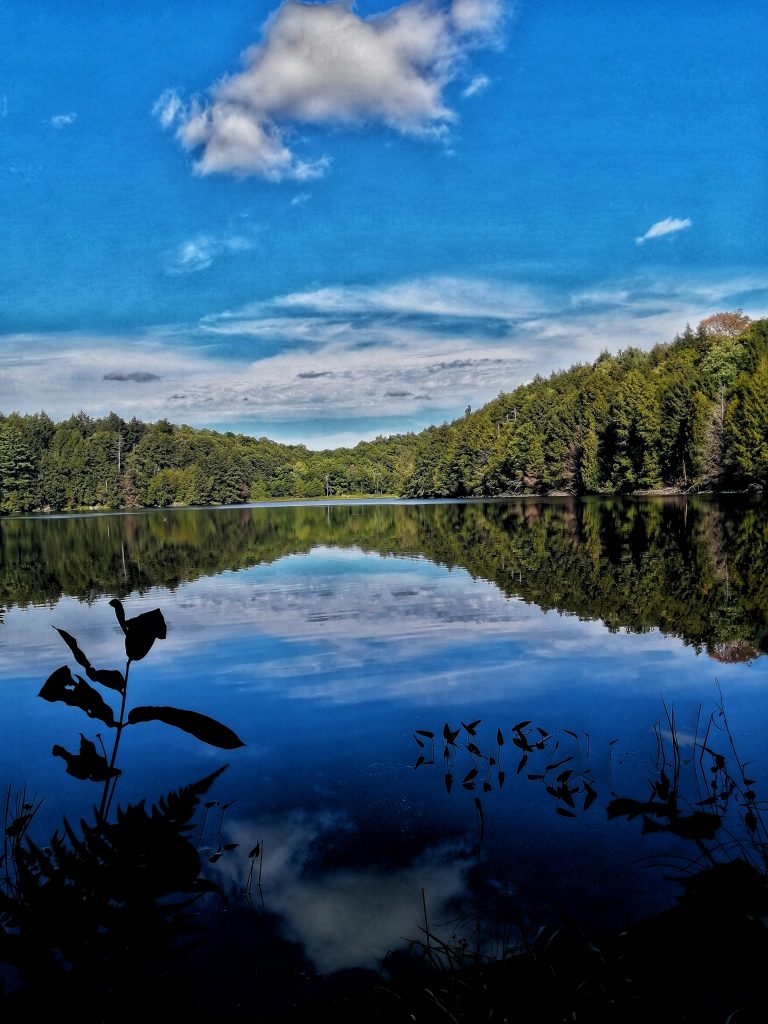 Reaching the opening to the cave both boys grew excited as they could see the outlines of the pathways and the dark spaces to explore. The caves are not guided tours and you can spend as much or as little time as you wish exploring them.
Once in the caves, we were expecting a bit of water but about 15-20 minutes into our exploration we came to an area where it was chest-deep! My youngest and I almost chickened out! Especially since the distance between the top of the cave and the water was only about three inches higher than your head. We decided, "no turning back!".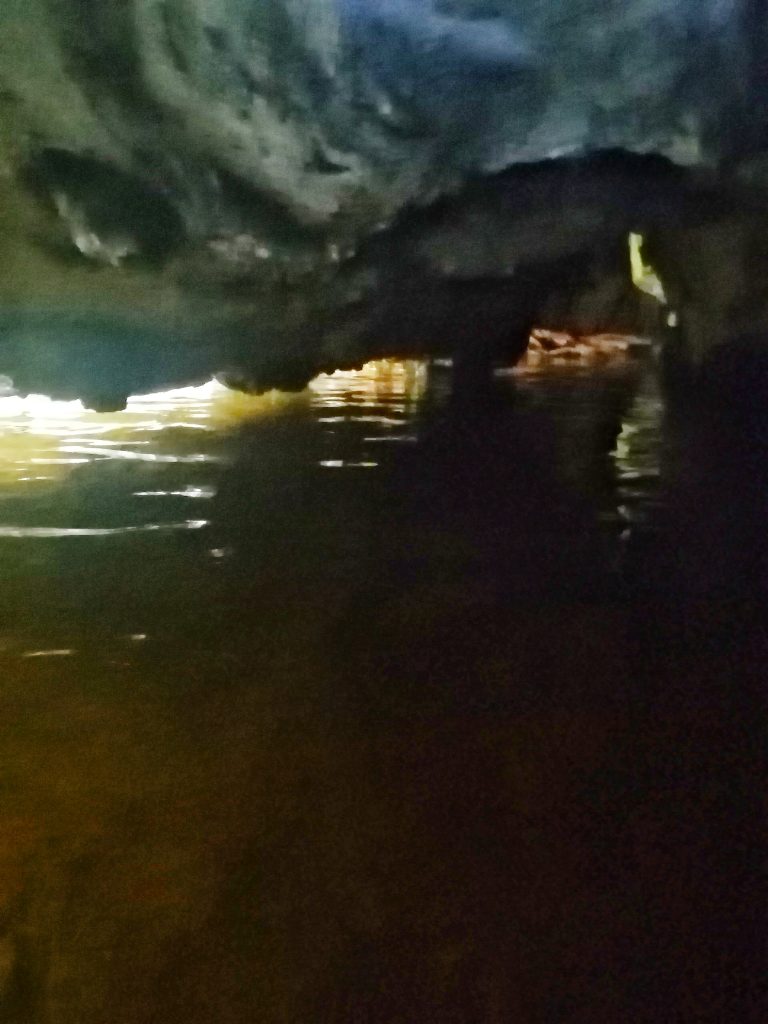 We got into the water and wow… it was so cold it took your breath away! Crystal clear you could see straight to the cave floor through the water and watch as little fish swimming all around you. As we travelled through it began to feel like there was no end and then suddenly you see the light (queue heavenly music). The last part of the cave you must duck through but then, the welcome sight of a big open chamber.
What an adventure! My children were thrilled with the experience they have asked to go again. My recommendations to explorers to the caves are to wear good hiking shoes, bring water shoes, a headlight, a change of clothes and don't forget to pack a lunch! The cost of exploring the caves is free so our only costs were the gas to get there and our parking pass which was $13.