Ontario has many beautiful places for overnight or week-long stays in nature. Whether you're looking for a family-friendly drive-to campground for tents, trailers, or RVs, or a quieter backcountry camping experience, Ontario is loaded with great options in all regions of the province.
Start planning your next summer adventure with our list of the best campgrounds in Ontario.
By Tamara von Estorff
Algonquin Park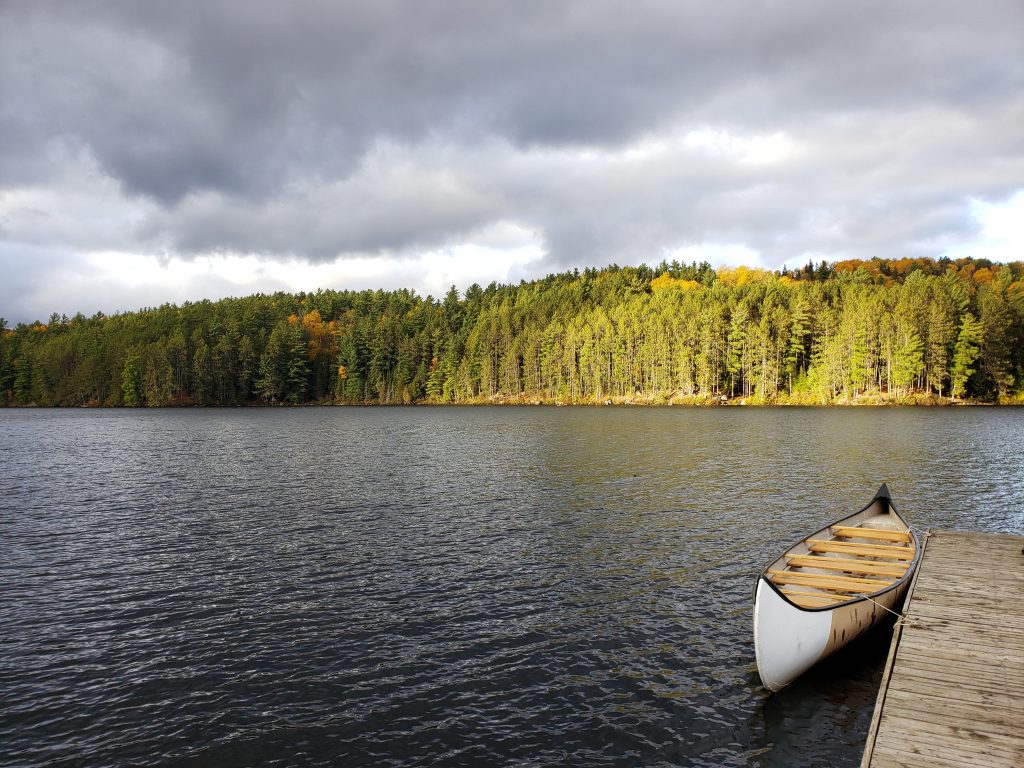 Algonquin Park is one of Canada's top camping destinations for a good reason: it offers a wide range of activities in a beautiful setting of lakes and forests, and it is a short drive from Ottawa and Toronto.
Algonquin has eight full-service campgrounds, including Mew Lake (open in the winter) and the Lake of Two Rivers, the park's main campground. Swimming, fishing, cycling, hiking, paddling, and wildlife viewing are all great activities in Algonquin. Be sure to book a reservation well in advance, as spots here fill up quickly.
Killbear Park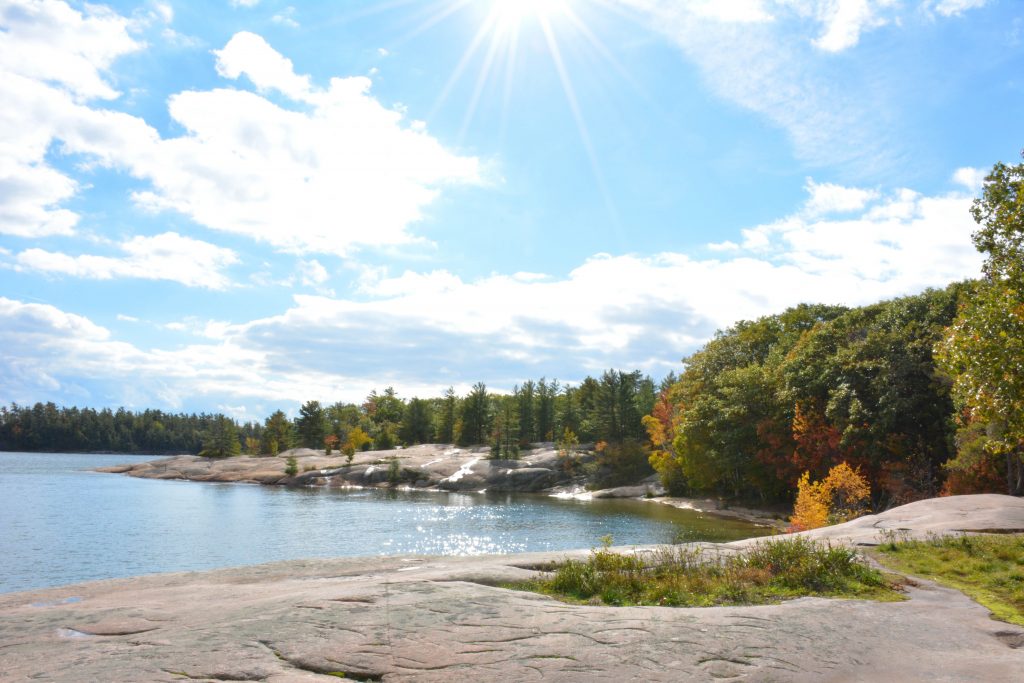 Ontario's Killbear Park is a popular destination for family camping. The campground has 880 sites spread over seven loops.
Killbear has seven beaches. Each is located near a campground loop, making it a great place for swimming, canoeing, and other water sports on Georgian Bay.
Hiking and biking are good pastimes here – the park has four trails, three suitable for hiking and one six-kilometer-long trail suitable for hiking and biking.
Killarney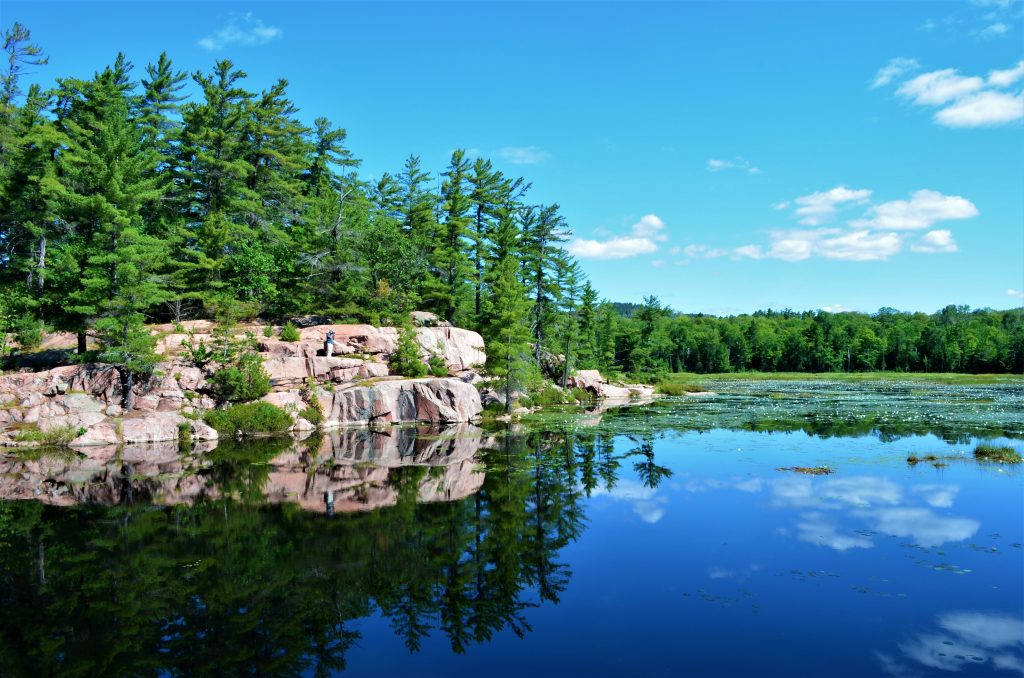 Killarney is a beautiful camping area located about four hours north of Toronto. The George Lake Campground is home to crystal-clear waters that are perfect for swimming and canoeing. Views of the white quartzite mountains in the distance are breathtaking.
Killarney's campground is divided into several sections. Near the lake is an area suitable for tents and small trailers. The RV area is located further back from the lake. Two cabins and six yurts are also available.
Just a short drive from the park is the historical town of Killarney, which is a great place to explore.
Bruce Peninsula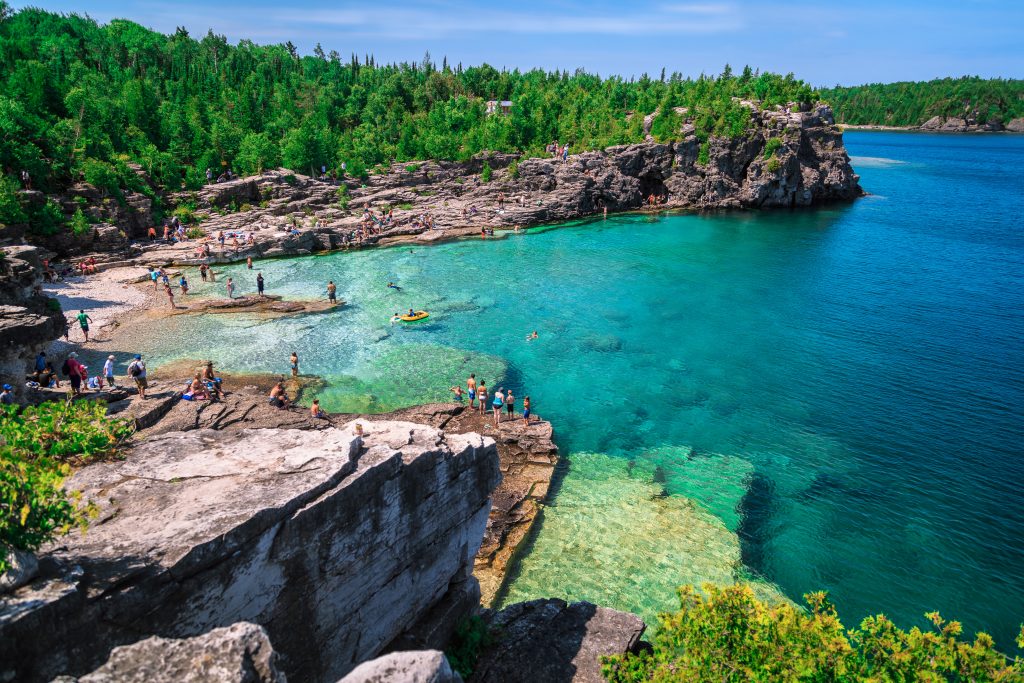 In Tobermory, on the shores of Georgian Bay, lie Bruce Peninsula Park and Fathom Five National Marine Park.
The campground contains 232 sites spread across three loops: Birches, Poplars, and Tamarack. The campsites are relatively small, but the view of Cyprus Lake makes up for the close quarters. Ten yurts are available if you prefer to sleep off the ground.
Bruce Peninsula Park offers a number of fun activities, including boat tours to Flowerpot Island where you can take a dip in Georgian Bay. Tobermory offers hiking trails as well as shops and restaurants.
Sleeping Giant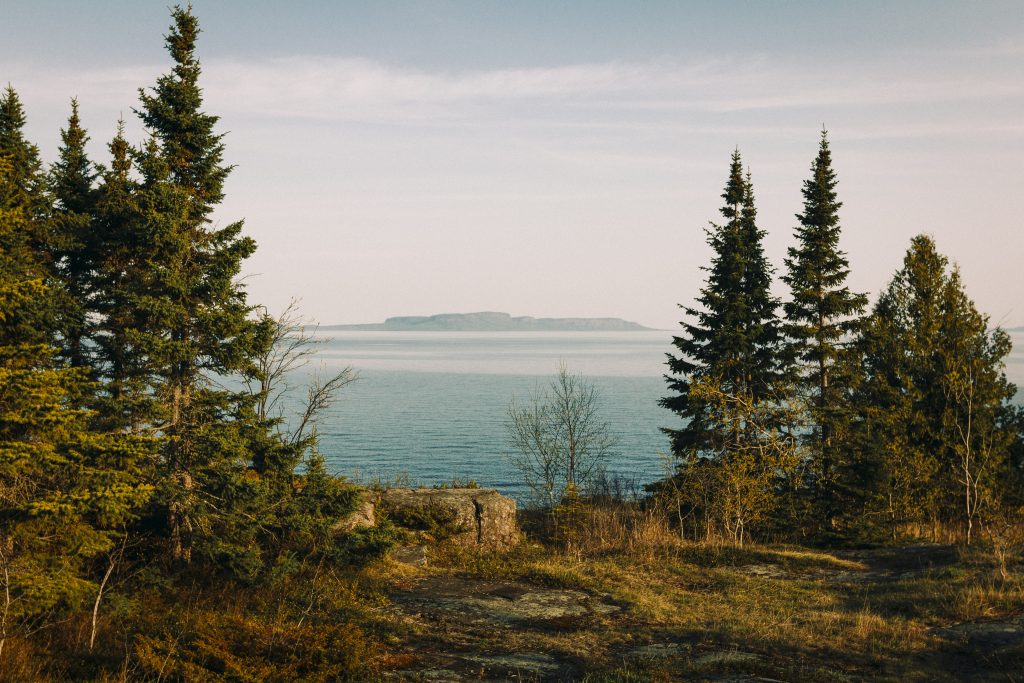 Located near Thunder Bay are Sleeping Giant Provincial Park and Marie Louise Campground. The park has over 200 sites, many of them high up on rocky cliffs overlooking Lake Superior with incredible views.
Marie Louise campground area B offers the best views. Most of these sites also have electrical connections.
There are 25 hiking trails located throughout the park, where you can spot some rare wildlife. Thunder Bay Lookout Trail is also a great place to go cycling.
Bon Echo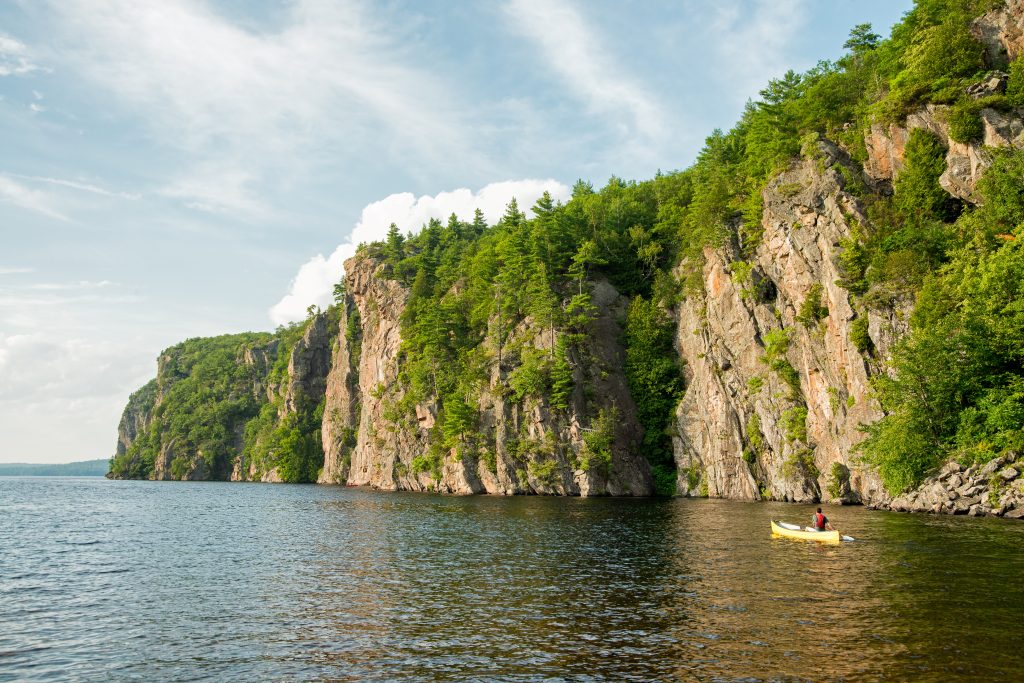 Bon Echo Park is a beautiful park with a large campground, beach, and stunning scenery. It is a summer favorite for families and groups.
Bon Echo has two campgrounds. Mazinaw Campground has 395 campsites near Mazinaw Lake, the park's main attraction. Hardwood Hill Campground has 100 campsites and is across the road from the lake.
Canoeing and kayaking are popular activities here. From the main campground, you can also take a boat to the Mazinaw Rock where you can see 260 Native pictographs.
Ontario has many great camping destinations in all regions of the province. Create memories this year with a fun-filled camping trip. Happy travels!