Episode Five – Northern Latitudes: Find Your Way PodCast
Kahli is a landscape, night and travel photographer originally from Australia. Having lived in many countries around the world, Kahli now calls the Canadian Rockies home…most of the time.
Kahli and I talk about the inspiration and passion that she draws from nature for her photography. Swap some stories about a few of her photos and how she developed her photography business.
Here are the four images that we chat about –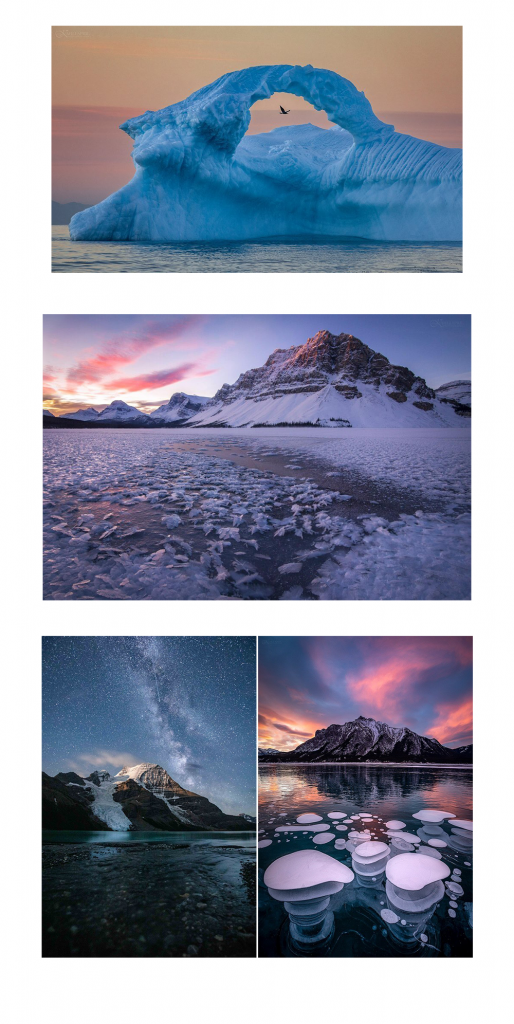 Check out Kahli's work over on her webpage.
With landscapes and the night skies at the core of her passion behind her photography, it's no surprise to see her captivating imagery at home in the commercial world, as well as adventurous weddings and elopements around the world.