Summary –
Time of Departure: 0700h
Time of Arrival: 1600h (+1)
Distance: 681 km
Another time zone under the belt.
The drive from Jasper to Houston very quickly becomes a drive through rolling foothills, pasture land and farms but before that, it offers up two of the most spectacular views on the drive.
Up first, just through Yellowhead Pass is Yellowhead Lake. Originally known as Cranberry Lake and then Buffalo Dung Lake by European explorers the name Yellowhead was settled upon in 1872.
The lake with a fjord like shape empties in the Fraser River and provides a stunning view from almost any point on it's shore. Today was no different.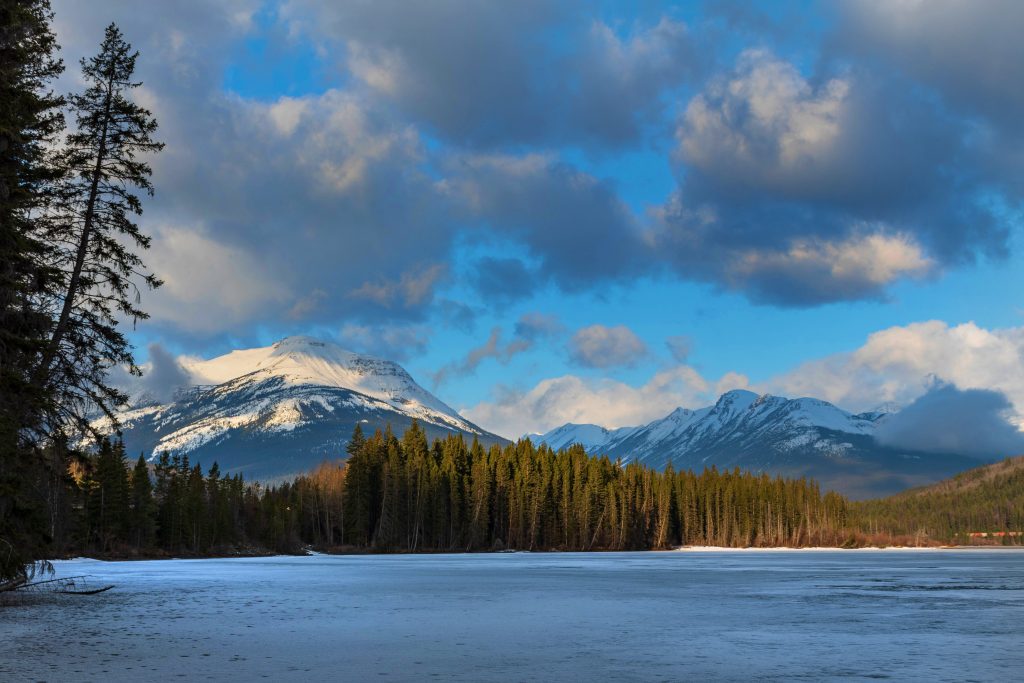 The pass itself threw up a little snow as mountain passes are want to do this time of year but thanks to it's lower elevation nothing to really note except for the icing sugar on the photos.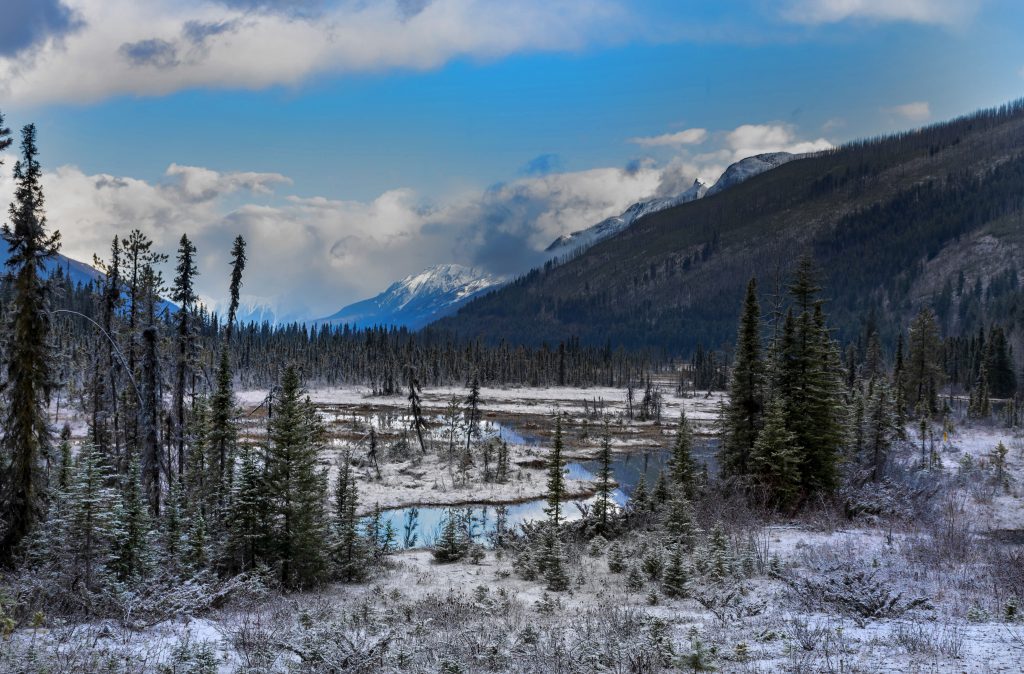 The pass itself does have some historical notes attached.
Due to its modest elevation of 1,131 m (3,711 ft) and its gradual approaches, the pass was recommended by Sir Sandford Fleming as a route across the Rocky Mountains for the planned Canadian Pacific Railway. This proposal was rejected in favour of a more direct and southerly route through the more difficult Kicking Horse Pass, opened in 1886. However, both the Grand Trunk Pacific and Canadian Northern Railways used the Yellowhead Pass for their main lines built c. 1910–1913, and the main line of their successor, the Canadian National Railway, still follows the route. Via Rail's premier passenger train, the Canadian, uses the CN tracks as does the Jasper – Prince Rupert train and the Jasper section of the Rocky Mountaineer. The pass is now also traversed by the Yellowhead Highway.

Wikipedia
Just a few kilometers further west lies one of the true Jewels of this stretch of the highway – Rearguard Falls. A short, half kilometer out back trail right off the highway leads you to one of the more spectacular small falls views I've seen.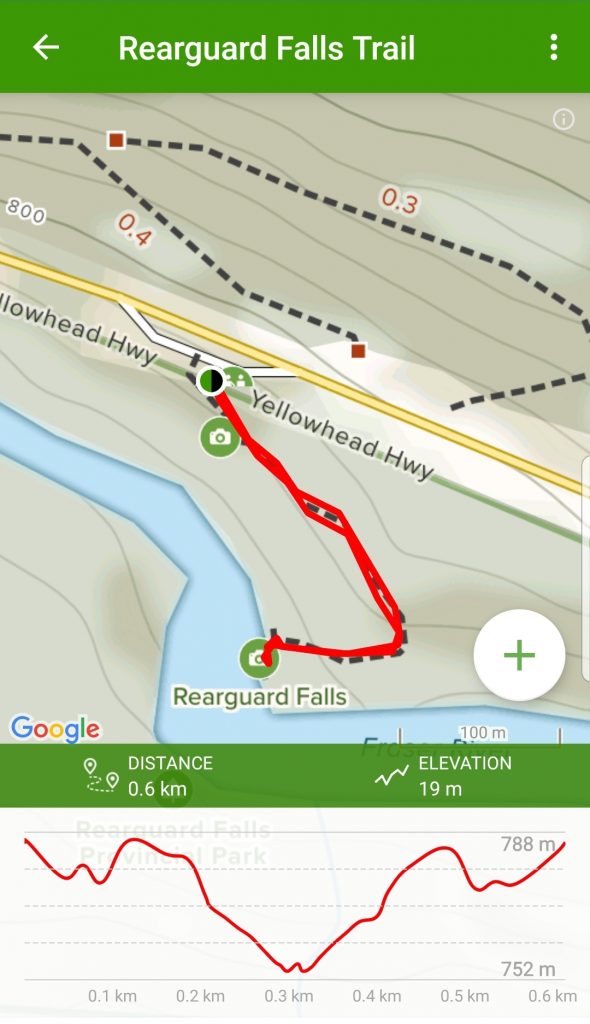 Once you make the short trek down to the viewing platform you will not be disappointed. The falls themselves, the gorge downstream or the upstream all offer views that beg to be photographed.
Located on the Fraser River about 115 kilometres from the river's source it is the point on the river furthest upstream that Salmon migrate – a distance of about 1,260 kilometres from the ocean!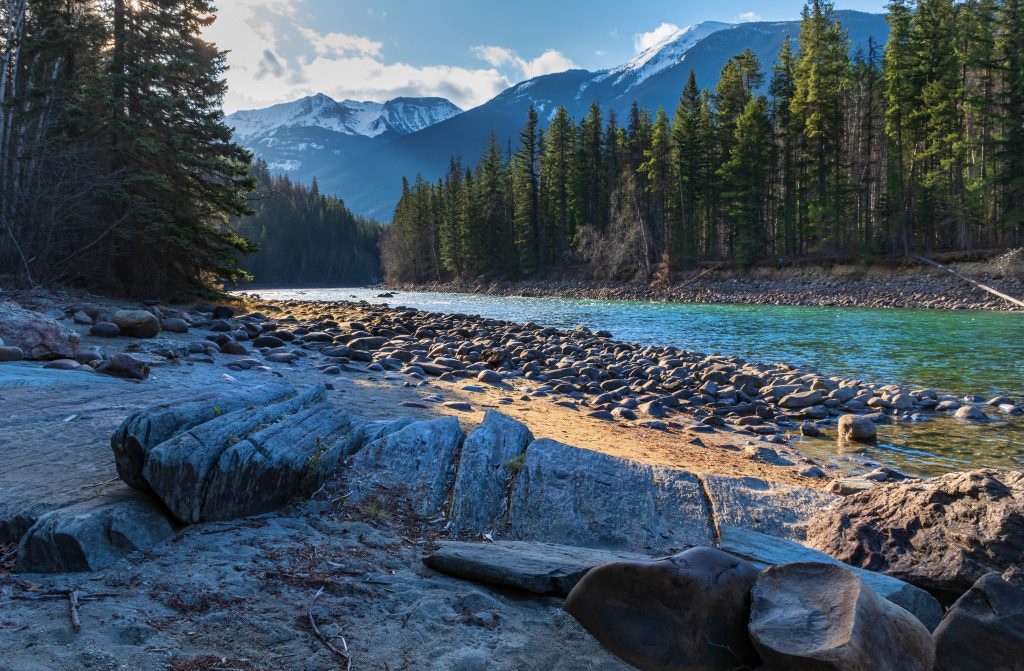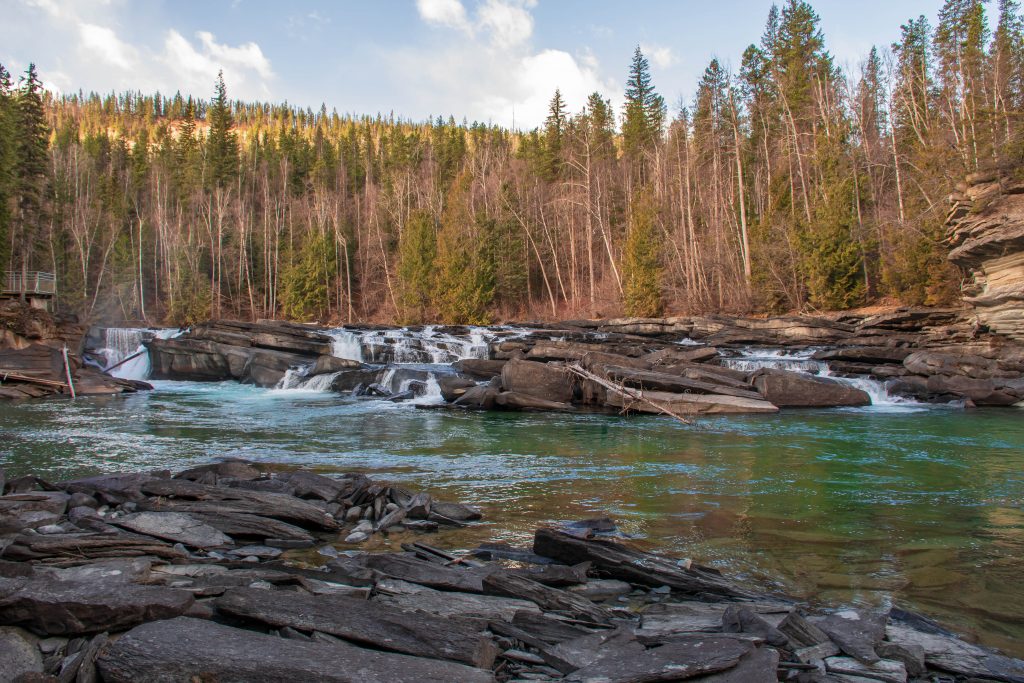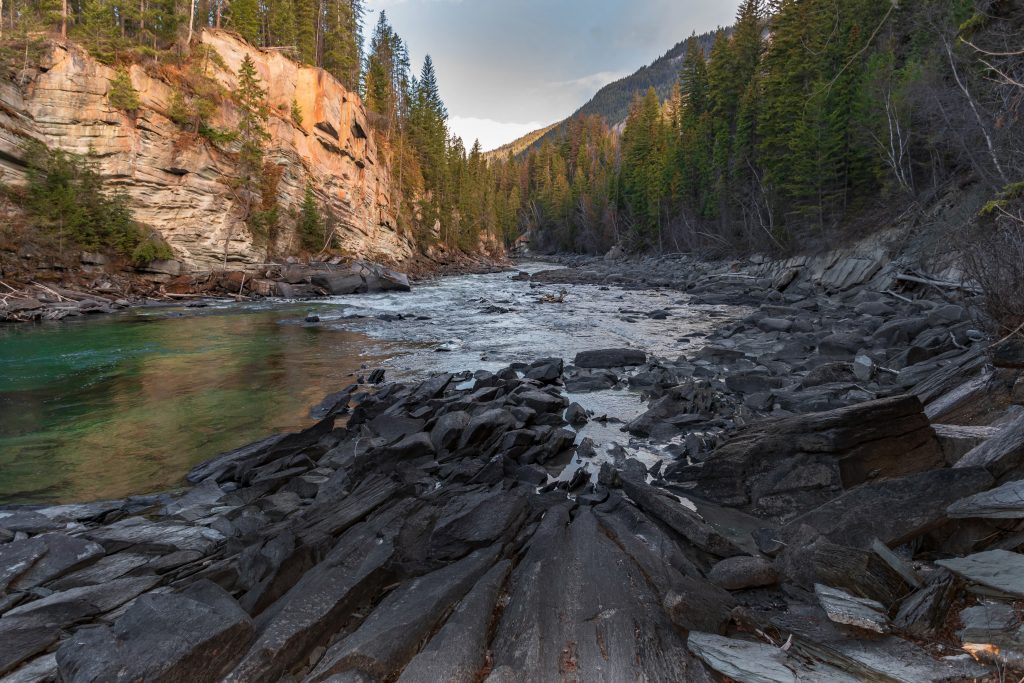 The remainder of the drive to Houston is picturesque on its own way and like any drive offers up plenty of sites for the camera. My final shot of the day, just outside of Houston stands on its own beauty – snow coming down, ducks on the pond and a reminder that unlike nature nothing manmade is permanent.