The recent wildfires in British Columbia, Manitoba and Northern Ontario are sparking conversations about what it means for Canada's environmental future. The recent wildfires have been devastating cities in Canada as special air quality statements are issued more frequently. What exactly does this mean for Canada?
By Natalie Oattes
Extreme weather events like wildfires, heat waves, and droughts, have been becoming more frequent due to climate change. Wildfires, like those ravaging BC, are becoming more unpredictable – which makes the issue more important to address.
Canada's Environmental Minister Jonathan Wilkinson is suggesting that the state of wildfires and extreme weather events will only get worse if action and awareness surrounding climate change is not taken seriously.
Scientists are exploring the long-term effects of wildfires according to a CBC article.
The article also explains the importance of understanding what to do and how to respond when special air quality statements are issued.
The air pollution caused by wildfires is usually studied and examined through particulate matter (PM) also known as particle pollution. According to the Ontario Ministry of the Environment, Conservation and Parks, PM is a mixture of solid particles and liquid droplets formed in the air, like ash or dust. PM is defined by being 2.5 microns in diameter or smaller. PM 2.5 are categorized as more harmful than PM that are larger because they stay in the respiratory system longer.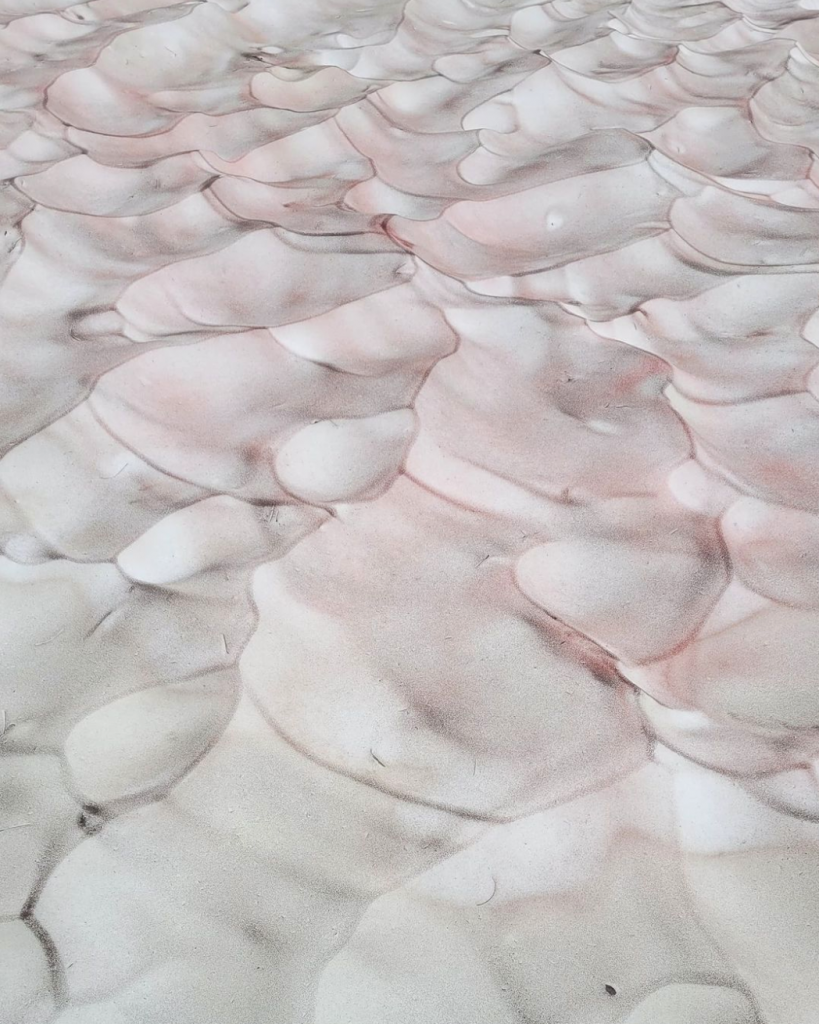 People with pre-existing health conditions like asthma and children and seniors need to take extra precautions when statements are issued more frequently.
With climate change, frequent droughts and heat waves, wildfires may become commonplace by 2050 unless something is done to help the wildfire responses.
When wildfires are burning near your city, it is important to keep an eye out for special air quality statements and what they mean. Some suggestions are keeping the windows closed and leaving the air conditioner on as well as frequently checking air conditioner filters to keep them clean.
Staying indoors as much as possible as well as avoiding exercise outside are also top suggestions.
If you want to stay extra cautious, you can also wear N-95 masks that protect you from particulate matter 2.5.
The impacts of these particles also effect the environment, such as ending up in rivers and streams, which could affect drinking water for certain communities.
This wildfire season is not over yet and the devastating effects have already caused alarm for Canada's future with extreme weather events.