Sometimes, just sometimes, not knowing where you are going ends up taking you someplace so wonderful, so beautiful that you can't believe that it's not where you were meant to be all along.
Florence Beach, Oregon turned out to be one of those places.
In fact, the whole of Oregon turned out to be one of those places.
From farmlands, to grasslands, mountains and snow covered peaks, rain forests and river valleys and then finally the Pacific and the dunes of Florence. All this in a eight hour drive covering 690 kilometers from Red Bluff.
Florence, a town of about 9,000 at the mouth of the Siuslaw River was not an intended target on my spring trip but when I ultimately decided I was this close to the Pacific after visiting Crater Lake it won the pick a spot on the map lottery I often use.
Driving into town and struggling to find a place to stay I decided to stretch the budget a bit and ended up at a hotel on the north end of town situated on one of the most beautiful beaches I've ever seen.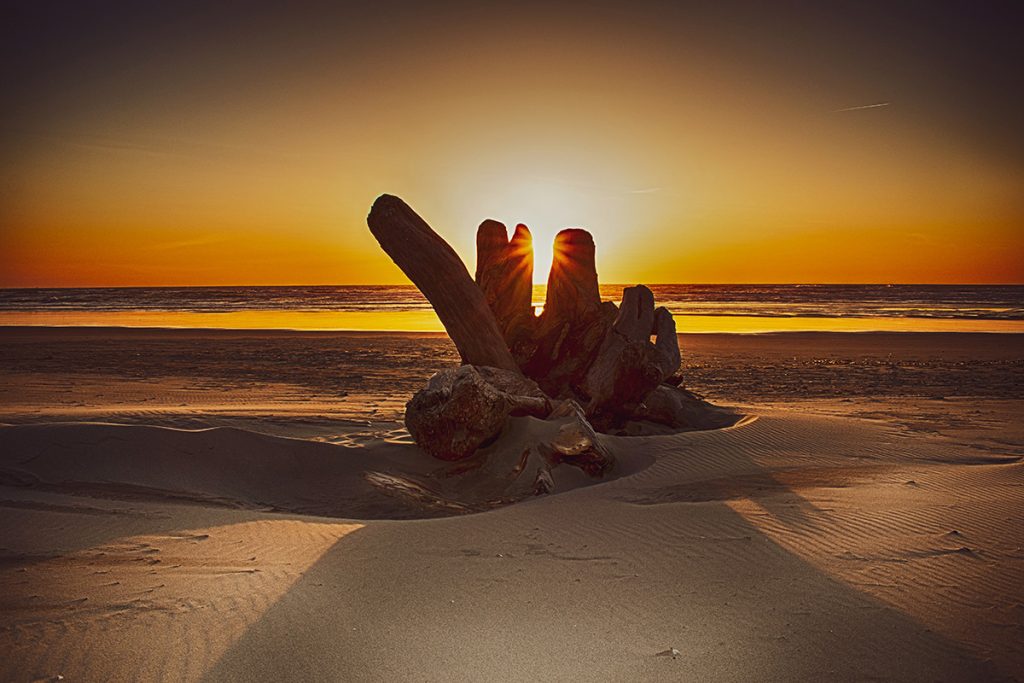 It is not easy to