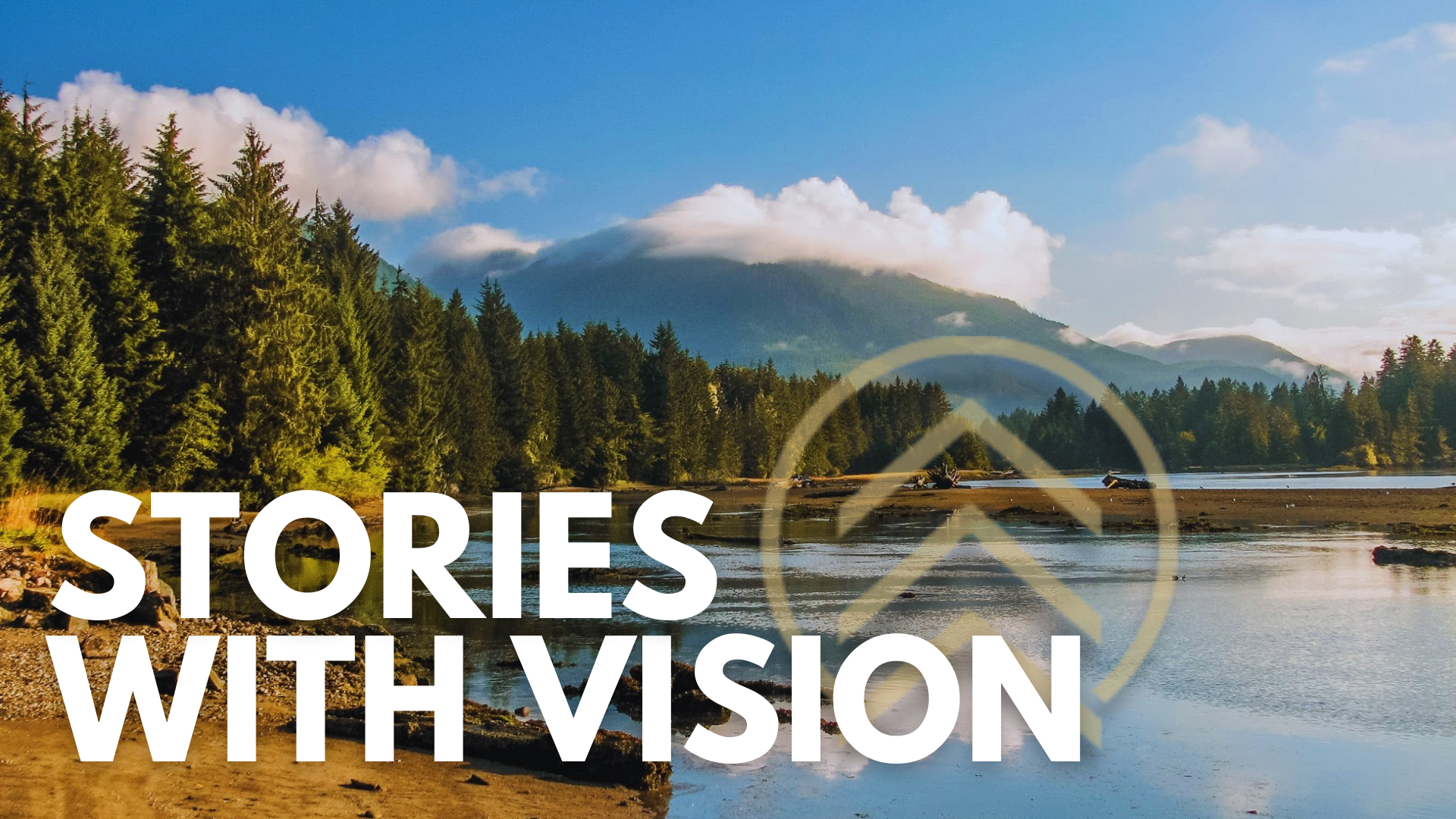 Northern Latitudes is looking for the best in Canadian outdoor photography and photo stories to share with our readers. We welcome submissions from all across Canada. Selected submissions will be published online, and across our platforms with credit, helping to connect our followers to the wonders of the Canadian experience.
You can submit your story or photo directly to our editor at editor@NorthernLatitudes.ca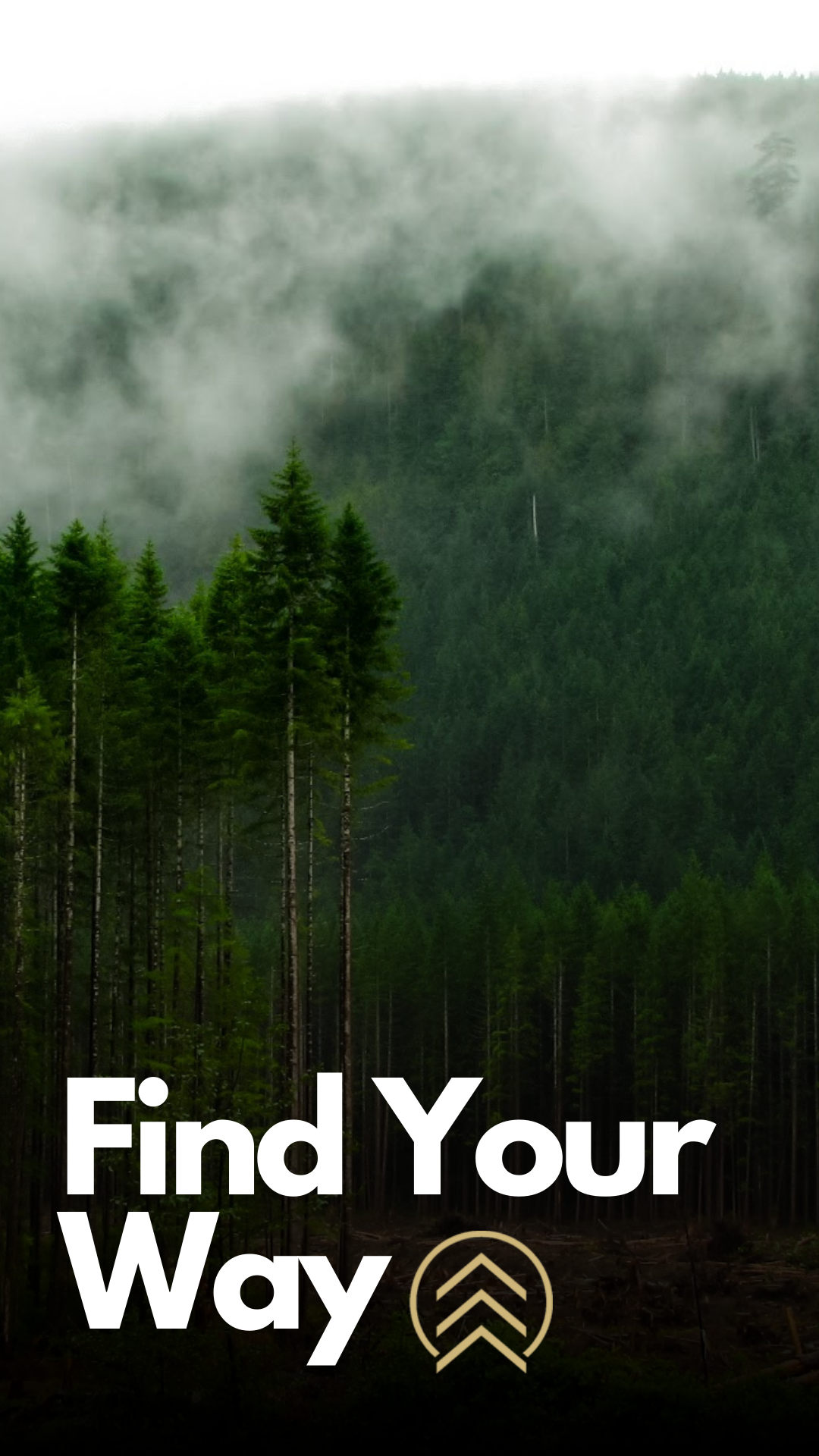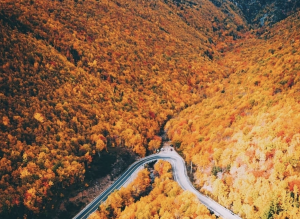 This Autumn, the Cabot Trail and the Cape Breton Highlands were alive with colour, and Canada's photographers captured it all. Here are three of the best captures from one of Canada's most scenic destinations in October.