Stay Connected With Our NewsLetter
Send Us Your Story With Vision
PRESCOTT, ON, June 29, 2021 /CNW/ – National historic sites, national parks and national marine conservation areas offer Canadians places to enjoy the mental and physical benefits of being outdoors and opportunities to…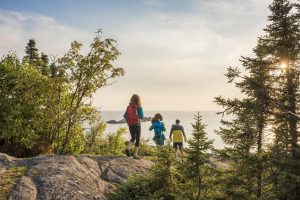 National historic sites, national parks and national marine conservation areas offer Canadians places to enjoy the mental and physical benefits of being outdoors and opportunities to discover history, while respecting the guidance of public health experts.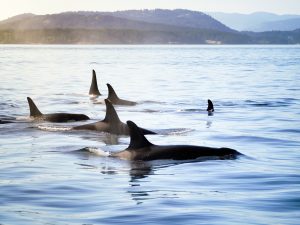 VANCOUVER, BC, June 23, 2021 /CNW/ – One year from today, Canada will welcome the world's marine conservation leaders to Vancouver to chart a course towards protecting 30 per cent of the global ocean by 2030.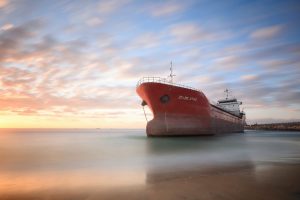 Canada's coasts and waterways are vital to our environment, livelihoods, and economy, and must be protected. Ballast water, which helps keep vessels stable in the water, can accidentally introduce and spread aquatic invasive species, like the zebra mussel, if released in the water untreated. These invasive species have severe economic and environmental impacts on ecosystems and industries as they harm plants and animals, degrade beaches, impair fisheries, disrupt infrastructure, and create prevention and control expenses.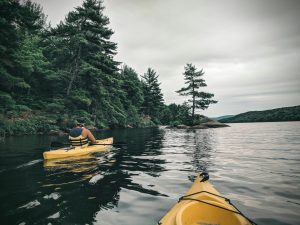 Infrastructure work to conserve the manor and outbuildings now complete
MONTEBELLO, QC, June 25, 2021 /CNW/ – National historic sites reflect Canada's rich and varied heritage and provide an opportunity for Canadians to learn more about our diverse history. Investments in the preservation and restoration of national historic sites will protect these important heritage places for future generations.