Stay Connected With Our NewsLetter
Send Us Your Story With Vision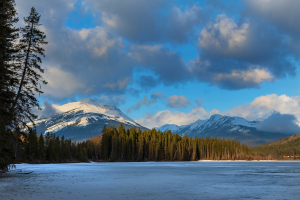 Canadians want cleaner air and cleaner water for their children and grandchildren. When companies pollute our natural environment, they pay the price and the Government of Canada ensures that environmental good follows environmental harm by investing those fines in projects that benefit the environment.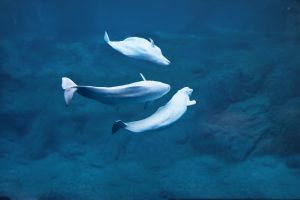 Canadian wildlife, thanks to explore.org's livestreams. The vessel 'Beluga Boat' allows you to watch the migration of over 55000 Beluga whales from Arctic waters to the Churchill River Estuary in Manitoba.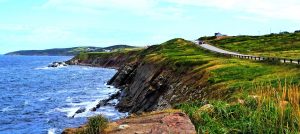 Today, the Honourable Bernadette Jordan, Member of Parliament for South Shore–St. Margarets and Minister of Fisheries, Oceans and the Canadian Coast Guard, on behalf of the Honourable Seamus O'Regan Jr., Minister of Natural Resources, announced a $100,000 investment to Nova Scotia Power to install 20 electric vehicle (EV) chargers at Nova Scotia Power's facilities across the province to put Canadians in the driver's seat on the road to a net-zero future.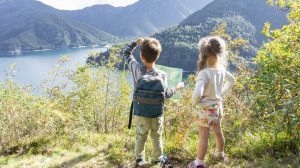 The TD Summer Reading Club will host new outdoor reading activity called StoryWalk®, which will be offered by over 550 libraries across the country this summer.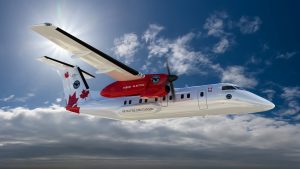 Pratt & Whitney Canada has announced plans to advance its hybrid-electric propulsion technology and flight demonstrator program as part of a $163M CAD investment, supported by the governments of Canada and Quebec. "Pratt & Whitney Canada is…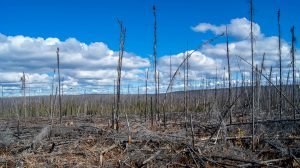 The 2021 Canadian wildfire season is off to a fast start and combined with thousands of Canadians hoping to stretch their legs out after lockdowns and slowdowns of the past year while sitting around the campfire that could dampen expectations.