Stay Connected With Our NewsLetter
Send Us Your Story With Vision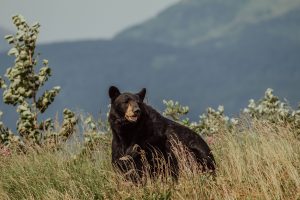 BC stands for bear country, but the majority of Vancouver's residents and tourists don't understand the nature of black bears, why they venture into urban areas, and what happens when they are reported. A North Shore organization is urging Vancouver's residents and visitors to approach co-existence differently, in order to get a different result: improved awareness, and a larger commitment to keeping bears safe by keeping them out of urban areas.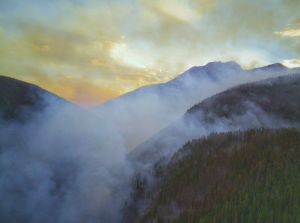 The recent wildfires in British Columbia, Manitoba and Northern Ontario are sparking conversations about what it means for Canada's environmental future. The recent wildfires have been devastating cities in Canada as special air quality statements are issued more frequently. What exactly does this mean for Canada?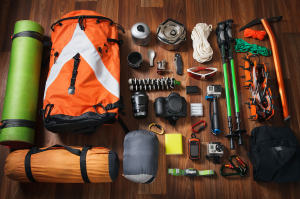 The pandemic has caused many markets to boom (and some to bust). Camping equipment is understandably on the rise, and reports say this boom will continue through to 2023. Here's…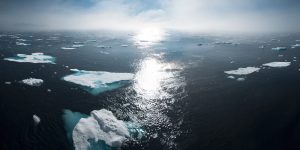 Environment and Climate Change Canada (ECCC) are inviting Canadians between the ages of 18 and 25 to apply to become a member of the first ever Environment and Climate Change Youth Council (ECCYC).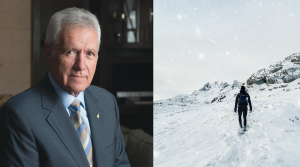 The Royal Canadian Geographical Society (RCGS) and the National Geographic Society (NGS) have announced the launch of The Trebek Initiative; a new grantmaking program to support and empower emerging Canadian explorers, scientists, educators and photographers who will help ignite "a passion to preserve" in all Canadians.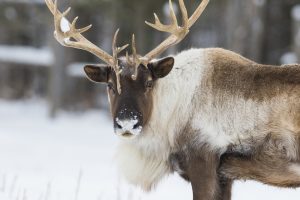 The Government of Canada will invest $1,080,000 over two years in the Western Boreal Initiative with the Dene Nation. The Western Boreal Initiative is a collaboration between provinces, territories, and First Nations governments to evaluate the cumulative effects of wildfire, predation, key pests, human disturbances, and climate change on the Western Boreal Forests of Canada.